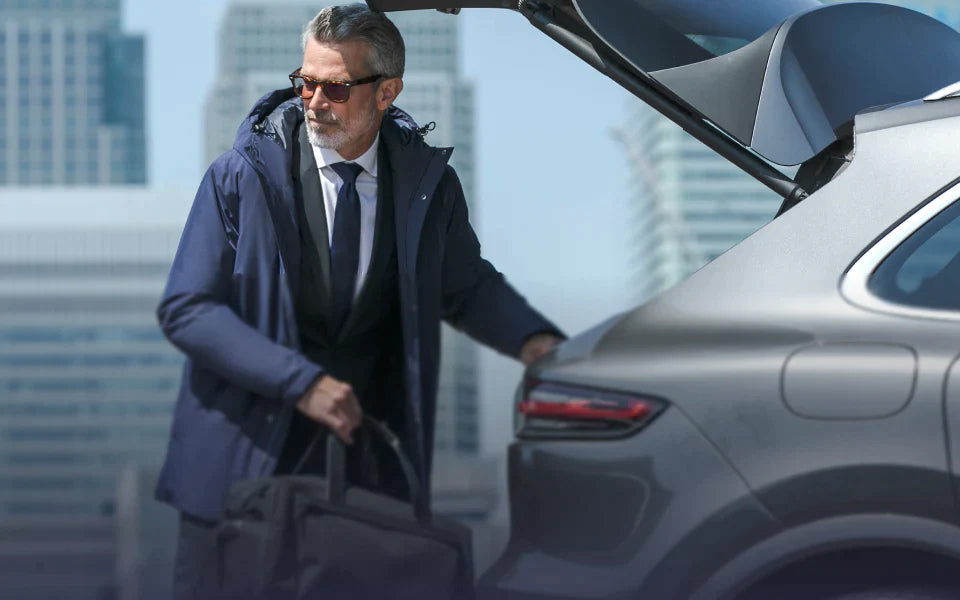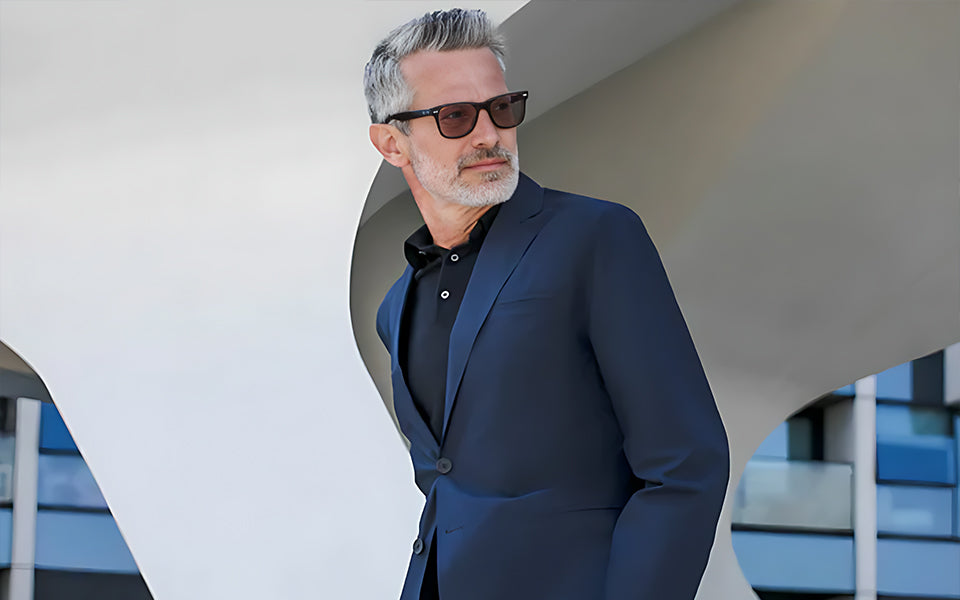 Waterproof Jackets style
We've got you covered with our comprehensive guide to waterproof style.
THE EDIT.
A combination of welding techniques may provide a new solution to a critical feature of performance outdoor clothing: making watertight and airtight seams.

After years of development, the idea behind Expio finally came to fruition when Ben Mears found himself back in London due to the pandemic.

Given that the production and processing of materials makes up the majority of fashion's carbon footprint, it's no wonder there has been a renewed focus on textile innovation across the industry.